Dream Camp Trinity Celebrates 25 Summers!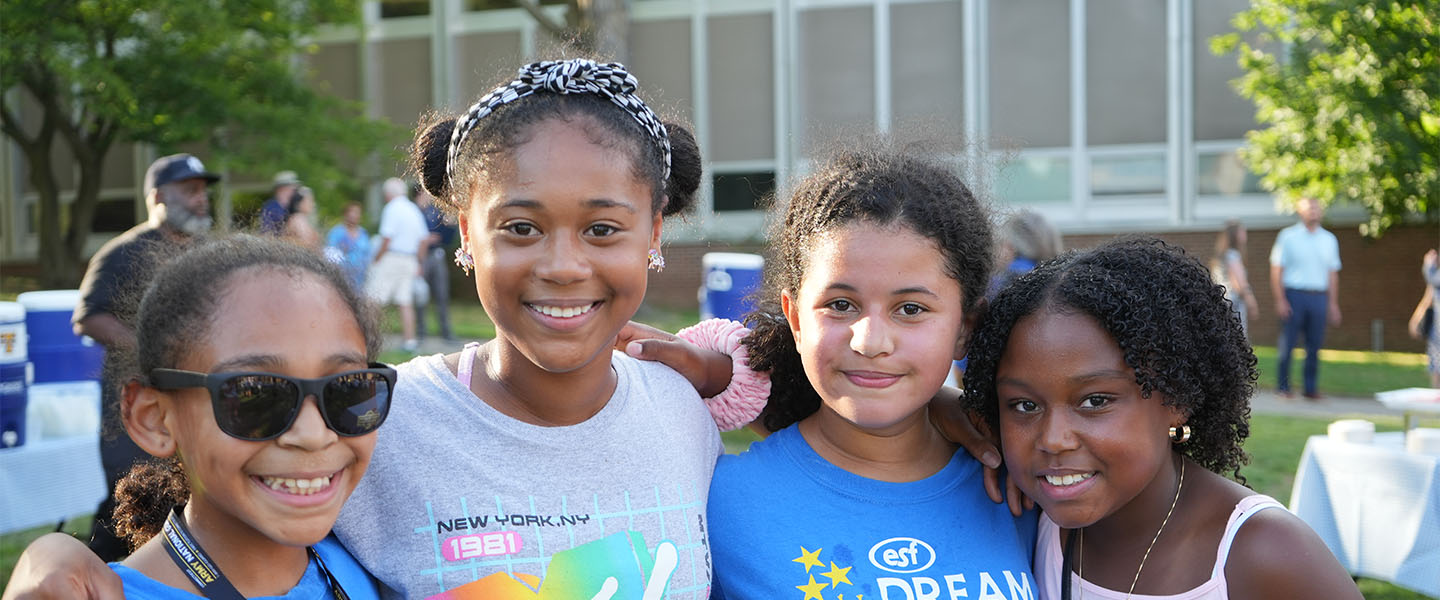 On July 20, 2022 the Dream Camp Foundation at Trinity College celebrated 25 years of fun, friendship, learning, and scholarship. Dream Camp Trinity hosted all campers and their families for a special BBQ, where families from all 3 decades enjoyed great food, dancing, and fun on inflatables sponsored by the Connecticut National Guard.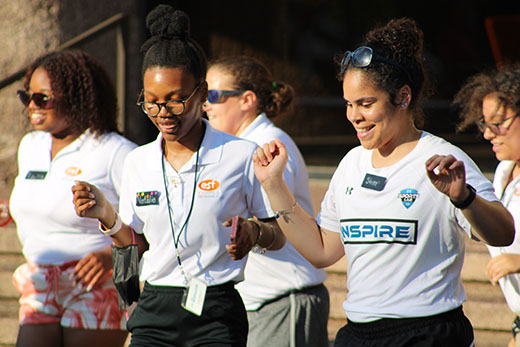 Following the BBQ, families were welcomed into the Washington Room for a special presentation in which the Governor of Connecticut, Ned Lamont, presented Dream Camp Trinity with a one-million-dollar grant! Also honored were Paul Raether, Paul Mounds, and many others for their continued contributions to the Dream Camp Trinity community.
It was a wonderful celebration and ESF is proud of all the accomplishments of Dream Camp Trinity over the past 25 years. We can't wait to see all the success of students and staff throughout the next 25 years!