Our Team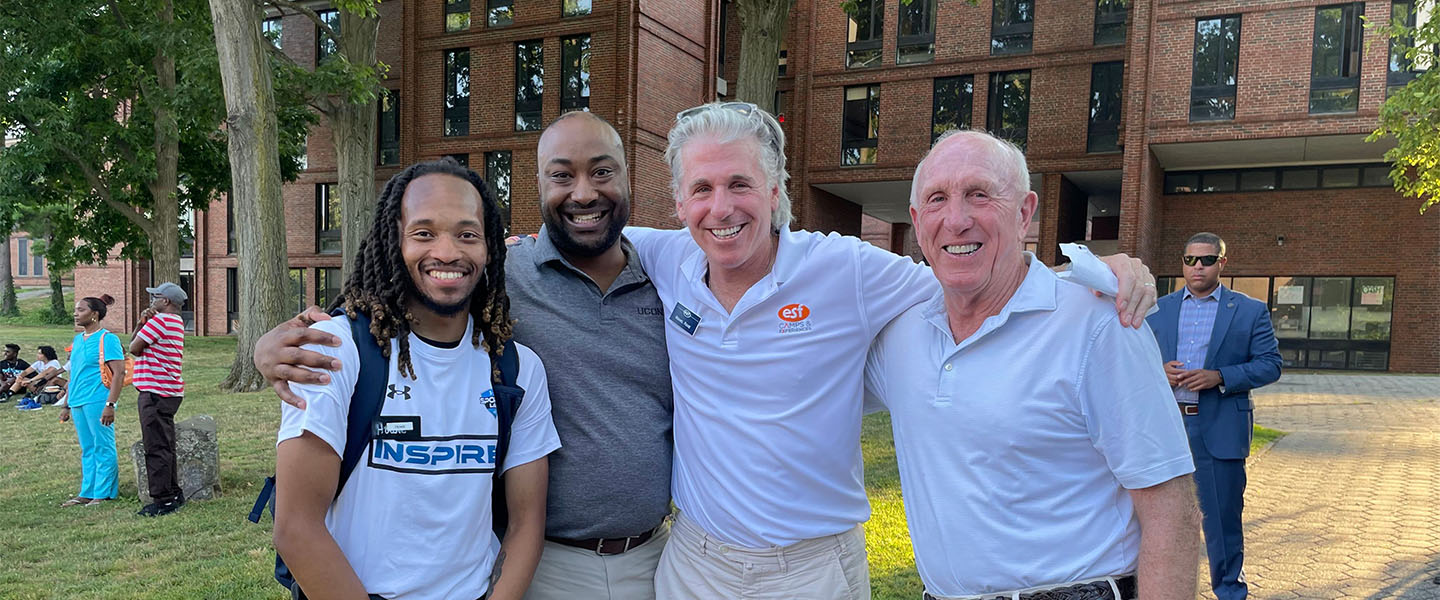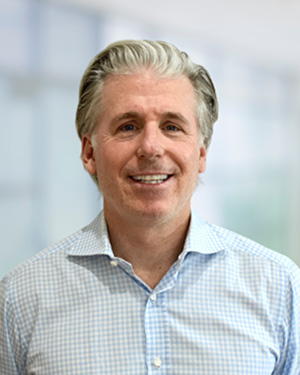 Michael Rouse
Co-Founder
Michael and his brother created the ESF Camps in 1982 and established the first Dream Camp located in Hartford, CT at Trinity College in 1998. In 2002, they founded the second Dream Camp location in Philadelphia, PA. Michael is a graduate of Villanova University with a B.S. in Communication. He is also a graduate of the Disney Institute's People Management, Customer Service, and Creative Leadership Programs. He has a Black Belt in Tang Soo Do karate from the Tang Soo Do Mo Doo Kwan Federation. Michael also competed on the professional tennis circuit for two years as an amateur. In 2004, Michael was inducted into the Villanova University Athletic Hall of Fame. Michael serves on the Board of Directors of The Vetri Foundation for Children, Temple University's Board of Managers, and Acting Without Boundaries (AWB).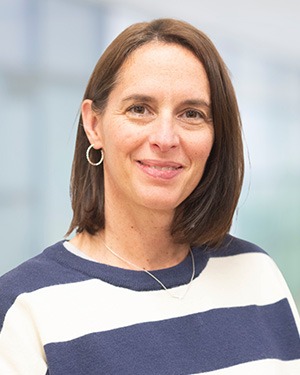 Kath Cloran
Managing Director
Kath joined the Dream Camp team in 2022 after creating and operating a non-profit youth sports organization for 19 years along with her husband. Based in Haverford Township, Mission 5 & 2 taught youth to respect others by offering a 5 (handshake) and 2 (eye contact) to all those they meet. Kath valued the family atmosphere of the organization, like that of the ESF Dream Camp Foundation. The relationships developed among students, staff, mentors, and leadership staff have sustained Dream Camp since 1998, and Kath looks forward to ensuring that success continues. A 1995 graduate of Seton Hall University, Kath and her husband Steve reside in Havertown, PA with their 5 kids and the dog she never thought they would have.
It takes a village to raise a child, and my dream is for Dream Camp to be a part of every student's village for life.
Fun Fact about Kath
Kath and her husband Steve met in 1993 at a pre-camp event for ESF Summer Camp at Haverford School. Steve worked for ESF Summer Camps from 1993-2003 while Kath worked full-time for ESF Camps and Acting Without Boundaries from 2005-2009.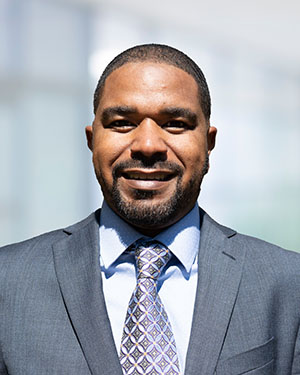 Lafay Johnson
Program Director, Dream Camp Philadelphia
Lafay attended Lincoln University of PA (one of the oldest HBCUs in the nation) where he earned a B.S. in World History and M.Ed. in Educational Leadership (Principal Certificate). He worked in Philadelphia for 15 years as a middle school history teacher and instructional coach, mostly in urban charter schools run by KIPP. Lafay has an infectious energy and superb ability to connect with students and staff to quickly earn their respect.
My dream for Dream Camp is that all scholars acquire skills and experiences that enrich their lives and impact their communities in a positive manner!
Fun Fact about Lafay
Lafay likes to try foods from different cultures while supporting Liverpool soccer!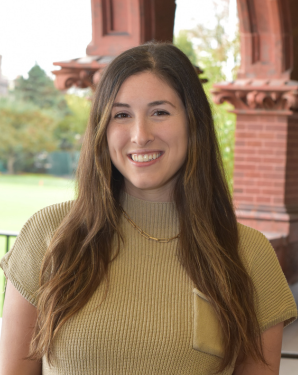 Samantha DuBois
Program Director, Dream Camp Trinity
Samantha joined the ESF Dream Camp team in 2022. She comes with 8 years of urban teaching experience, ranging from STEM Specialist to classroom teacher. Prior to joining Dream Camp, Samantha directed a summer program within her school district. She received both her B.A and M.A in Elementary Curriculum & Instruction from the University of Connecticut. Samantha prioritizes making students feel appreciated and valued for who they are, as well as building trust with those she supports and works beside. She is excited to bring her passion and excitement to Dream Camp Trinity!
My dream for Dream Camp is to help each child see their full potential and love themselves as they are!
Fun Fact about Samantha
Samantha has a Pitbull Mix named Chloe that loves to play golf!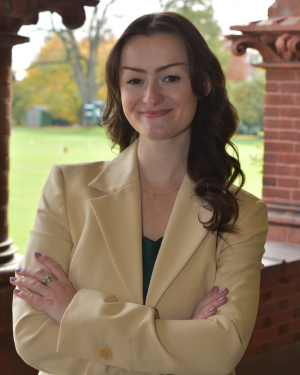 Haley Jones
Program Coordinator, Dream Camp Philadelphia
Haley......
My dream for Dream Camp is to .....!
Fun Fact about Haley
Haley ....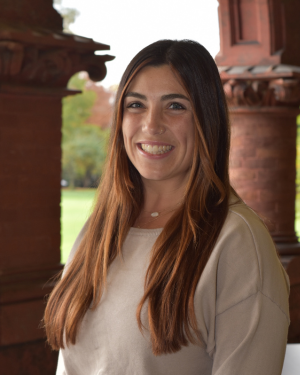 Michelle Szynkowicz
Program Coordinator, Dream Camp Trinity
Michelle....
My dream for Dream Camp is....
Fun Fact about Michelle
Michelle....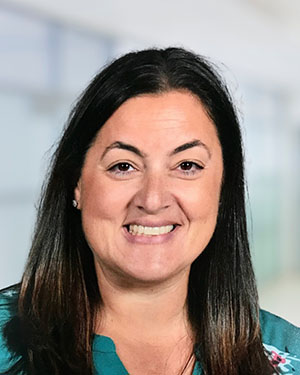 Danielle Nicoletti
Summer Site Director, Dream Camp Philadelphia
Dani Nicoletti has worked in education in Scranton, Chicago, Newark, and Philadelphia since 2002. Inspired by students, families, and team members throughout her career, she has taught, run year-round programs, presented to her peers, developed curriculum, provided leadership development to students and staff, and created community outreach programs, and she continues to challenge herself to learn. Dani has been with Dream Camp since 2006 and has served as Assistant Principal at Smedley Elementary, the home of our ASA program, since 2011. She always strives to be at her best for those around her and bring joy to every person she encounters. Her students and staff know they can trust her and rely on her to make things happen.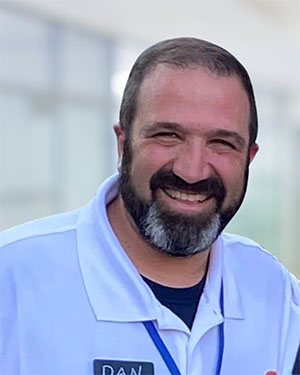 Dan Swartz
Summer Site Director, Dream Camp Trinity
Dan has worked at Dream Camp since 2003 and has been the Site Director of Dream Camp at Trinity College since 2005. During the off-season, Dan is a Professor in the Department of Health and Movement Sciences at Southern Connecticut State University. He was the chairperson of the department for 9 years and Physical Education program director for 15 years but stepped down from those positions and now gets to teach and train future physical educators full-time. Dan received his M.S. and Ph.D. from Florida State University.
My dream for Dream Camp is that 20-30 years from now, current campers look back at their time at Dream Camp and regard Dream Camp as a major factor in making their lives better and the overall community a better place to live.
Fun Fact about Dan
Dan met his wife, Stacy at a summer camp.
After School Academy Team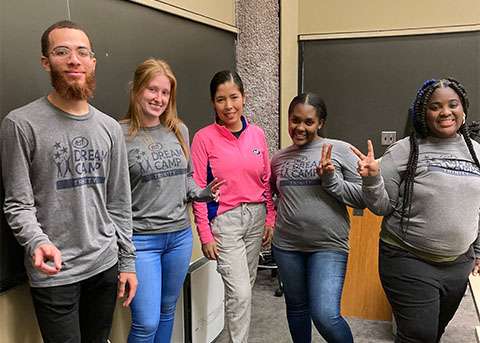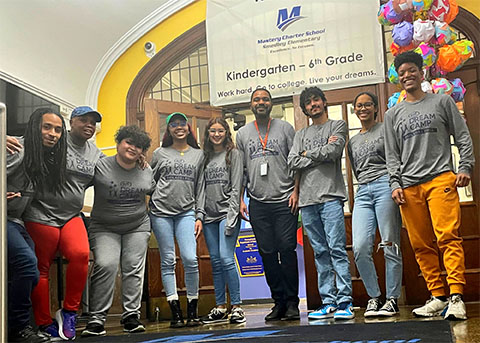 Summer Camp Leadership Team