The History of ESF Dream Camp
25 years and counting!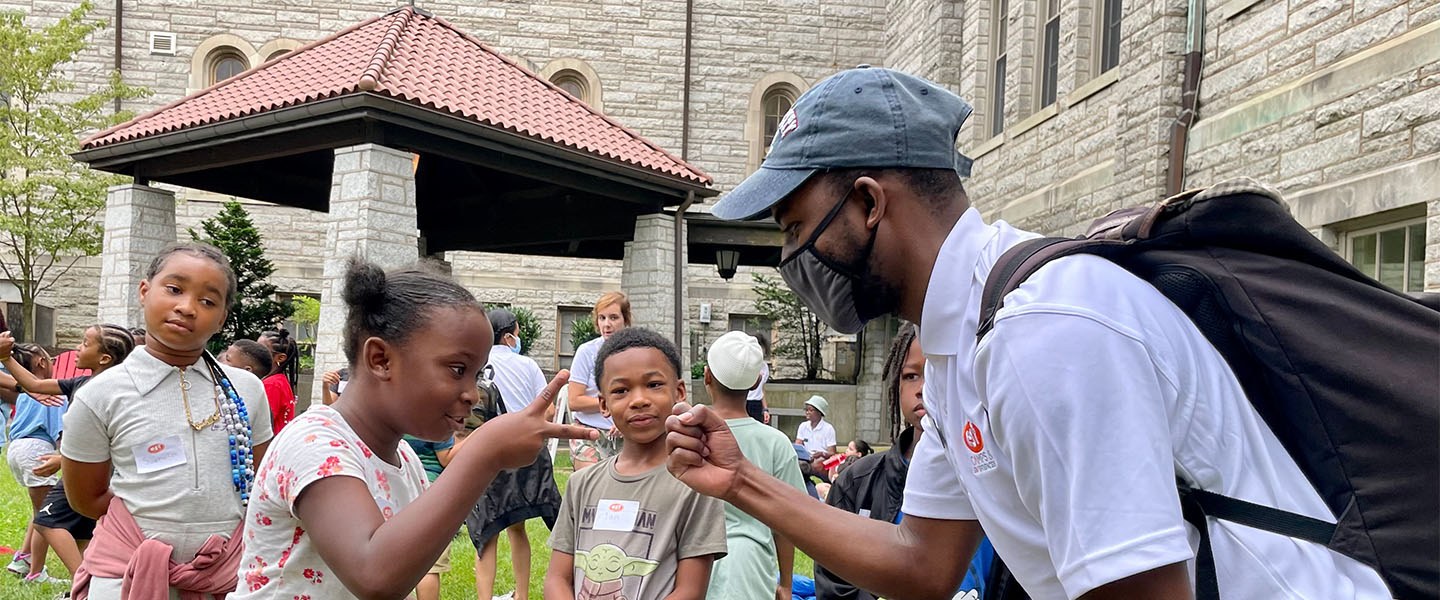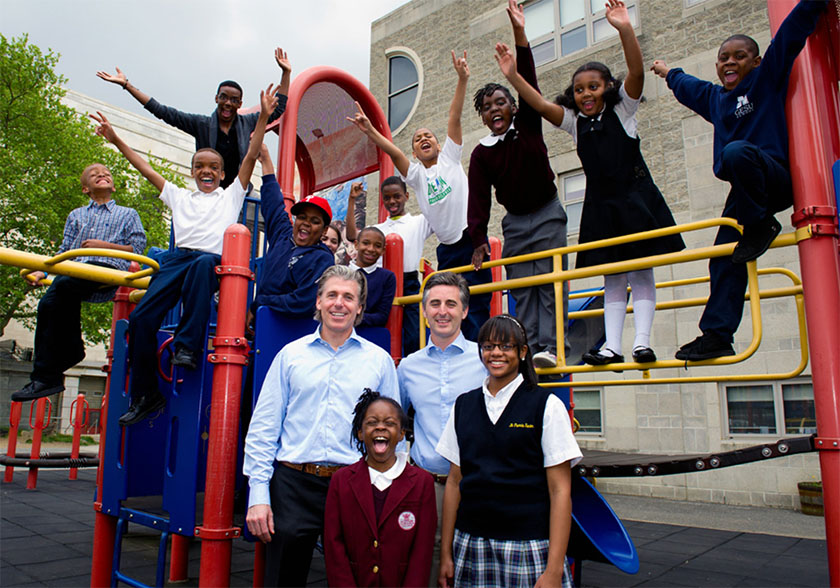 In 1982, at ages 15 and 11, the spirited Rouse brothers (Michael and Bill) started a summer day camp. The Haverford School in Haverford, PA donated use of their facilities on the condition that ESF provide camp scholarships for at least two children who could not afford to attend. In running this camp, the brothers experienced firsthand how something as simple as a summer camp could make a difference in a child's life. After years of providing full camp scholarships, the Rouse brothers created ESF Dream Camp Foundation in 1998 to put structure behind their philanthropic efforts. Today, Dream Camp serves low-income students throughout Hartford, CT and Philadelphia, PA, delivering innovative year-long programming with a holistic approach. Since its founding, Dream Camp has provided over 9,000 scholarships to students in need for their After School Academy and award-winning Summer Camp.
Dream Meals
The Dream Meals program ran throughout 2020 and 2021 to ensure food security for our families. Dream Camp partnered with nationally recognized Chef Frankie Celenza and Philadelphia's Carlinos Market to create a unique culinary arts program for our families to ensure food security and build culinary skills. With the financial support of foundations, corporations and individuals, Dream Camp was able to react quickly and effectively during the height of the pandemic and served 22,145 meals.
Dream Meals came in at a time where things were very rough. It was the best idea because it brought us together as a family to try new recipes, plus the quality time was priceless.

Violet
Dream Camp Parent