The Need for ESF Dream Camp
Breaking the cycle of generational poverty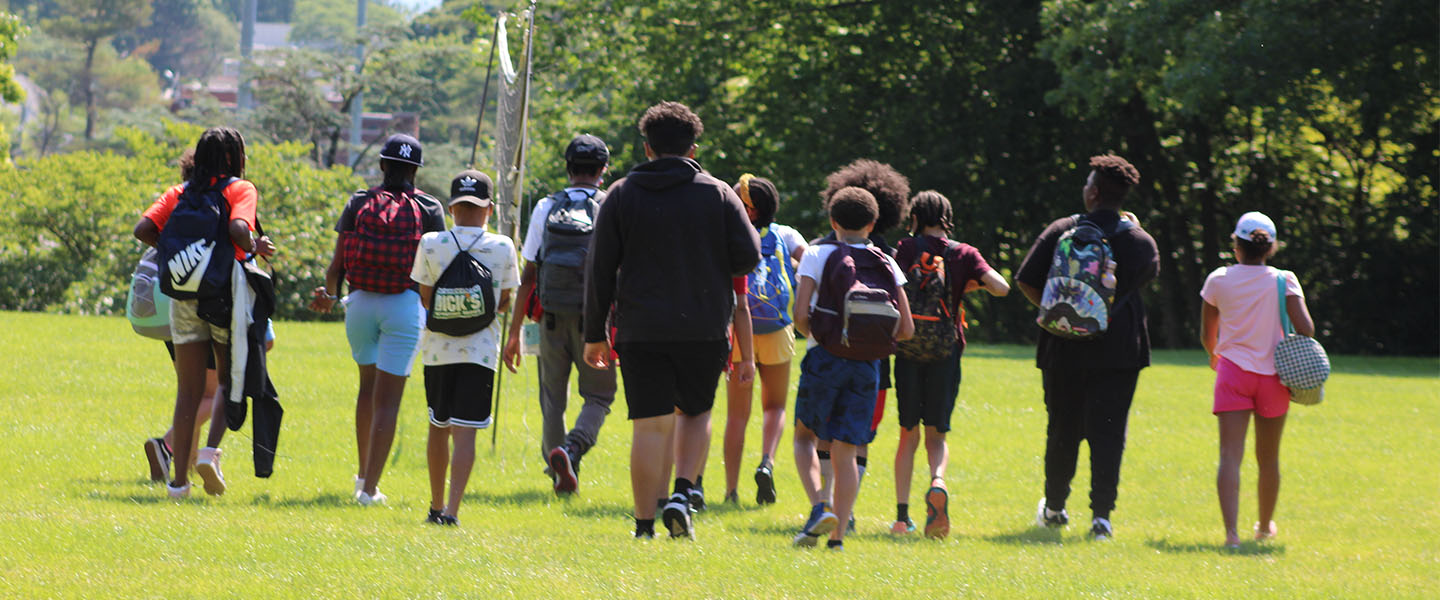 Young people in high-poverty cities like Hartford, CT and Philadelphia, PA, where ESF Dream Camp operates, often have many forces working against them. Their path toward high school graduation is not a given and options for post-secondary plans may be limited.
This creates a harrowing cycle of generational poverty that disproportionately impacts the communities of color, in which most of our students live.
66% of households in Hartford are living with incomes below what The United Way terms "a basic survival threshold"1
Even before the pandemic, 23% of Philadelphians lived on less than $26,000 a year for a family of four, and 11% lived on less than half of that2
Consider the current living situations of the students who attended our 2022 Summer Camp:
100% of our students live at or below the poverty line and qualify for free or reduced-price lunch
60% live with a single parent
More than 70% live in a household in which no member has finished college
Students from historically under-resourced communities need institutions that are designed to support them with structure, consistency, and engagement. Dream Camp provides this, with meaningful, year-round, long-term mentoring and out-of-school time enrichment for children in grades 1-12.
We strive to break the cycle of generational poverty by teaching children to create successful pathways for themselves. With your help, we can nurture our students' potential and empower them to become future leaders and positive contributors to our communities.
1 https://alice.ctunitedway.org/wp-content/uploads/2020/09/2020ALICEReport_CT_FINAL-8-20-20.pdf
2 https://thepromisephl.org