Dream Camp Alumni
Alumni Spotlight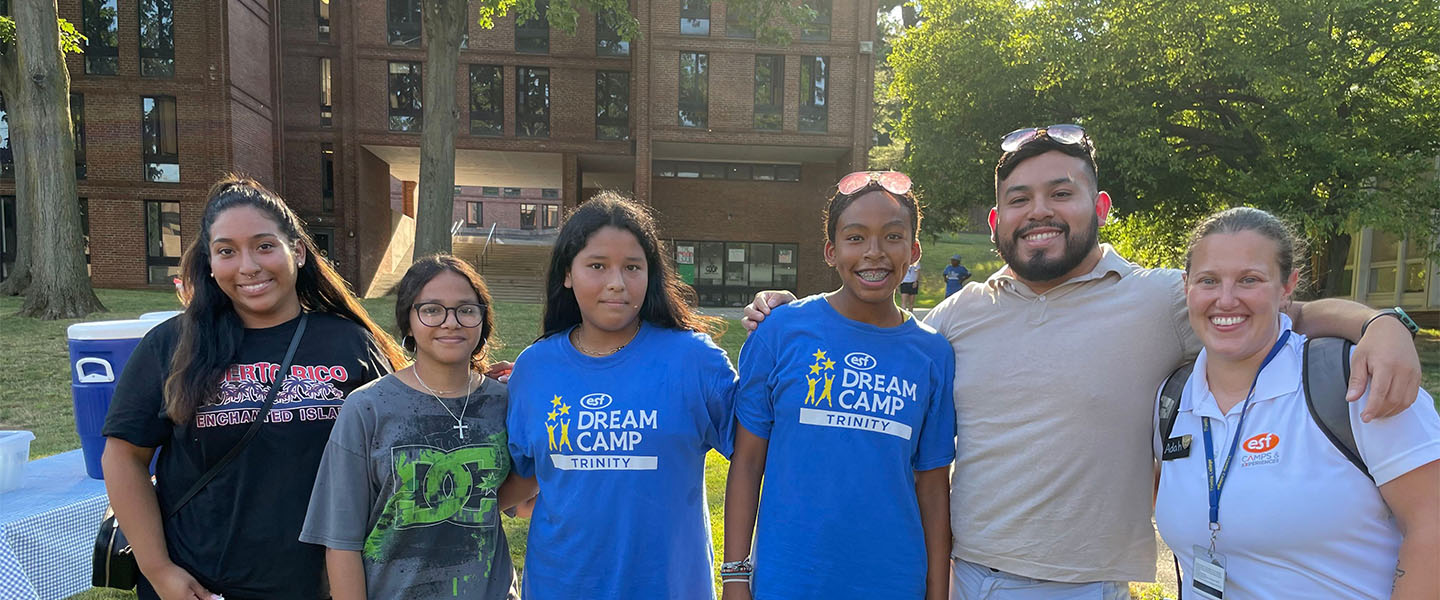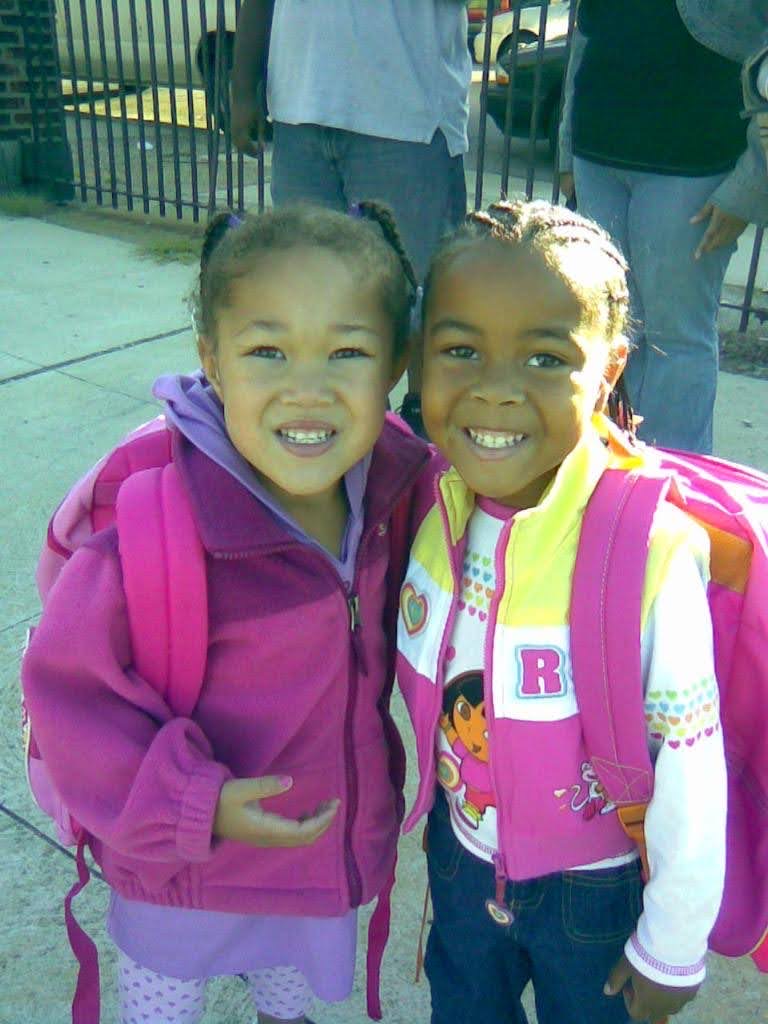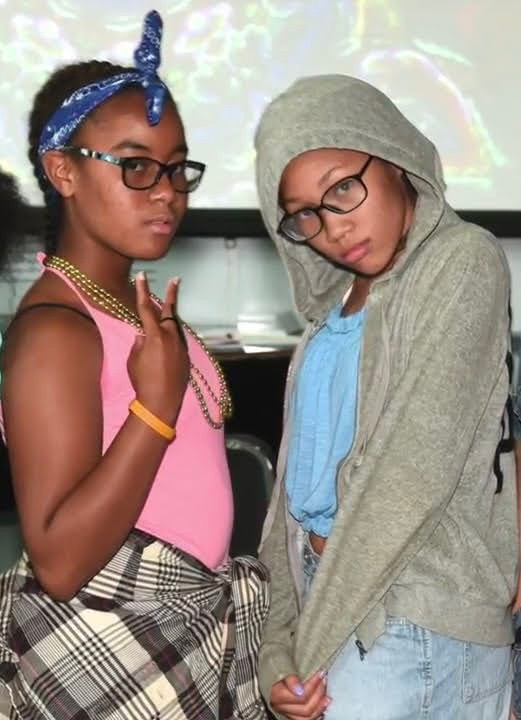 Kiya & Imani are cousins who both joined Dream Camp during the 2012-2013 school year, when they were in 3rd grade. They have remained in the program ever since. Imani's twin brothers, Jamir & Amir, also started the program at the same time, and a few years later, Kiya's brother Cole and sister Aryn Joy joined the program as well. Kiya & Imani attended GESU school together up until 8th grade. Before entering their senior year of high school, Kiya & Imani were both a part of our Young Leaders Program and Imani participated in a 2-week pre-med course by Bold Summers. After graduating high school, both Imani and Kiya were hired as camp counselors during the summer of 2022. Kiya worked with incoming 1st graders and Imani worked with incoming 5th & 6th graders. The younger campers they are now mentoring look up to them to see how Dream Camp can be a steady and strong support in their lives. Dream Camp is proud and grateful that these two young women have been such a staple in this program for the past 10 years and we look forward to their continued involvement. Kiya & Imani are the epitome of Dream Camp Family!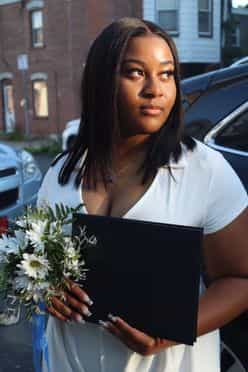 Imani McIntosh
"Dream Camp has been such an integral part of me growing up. Having been in the Dream Camp family for 10+ years, it has helped me to create long-term relationships with campers and staff. I love the welcoming atmosphere, and it was my favorite part of summer break!"
High School: Class of 2022, Germantown Friends School
College: Arcadia University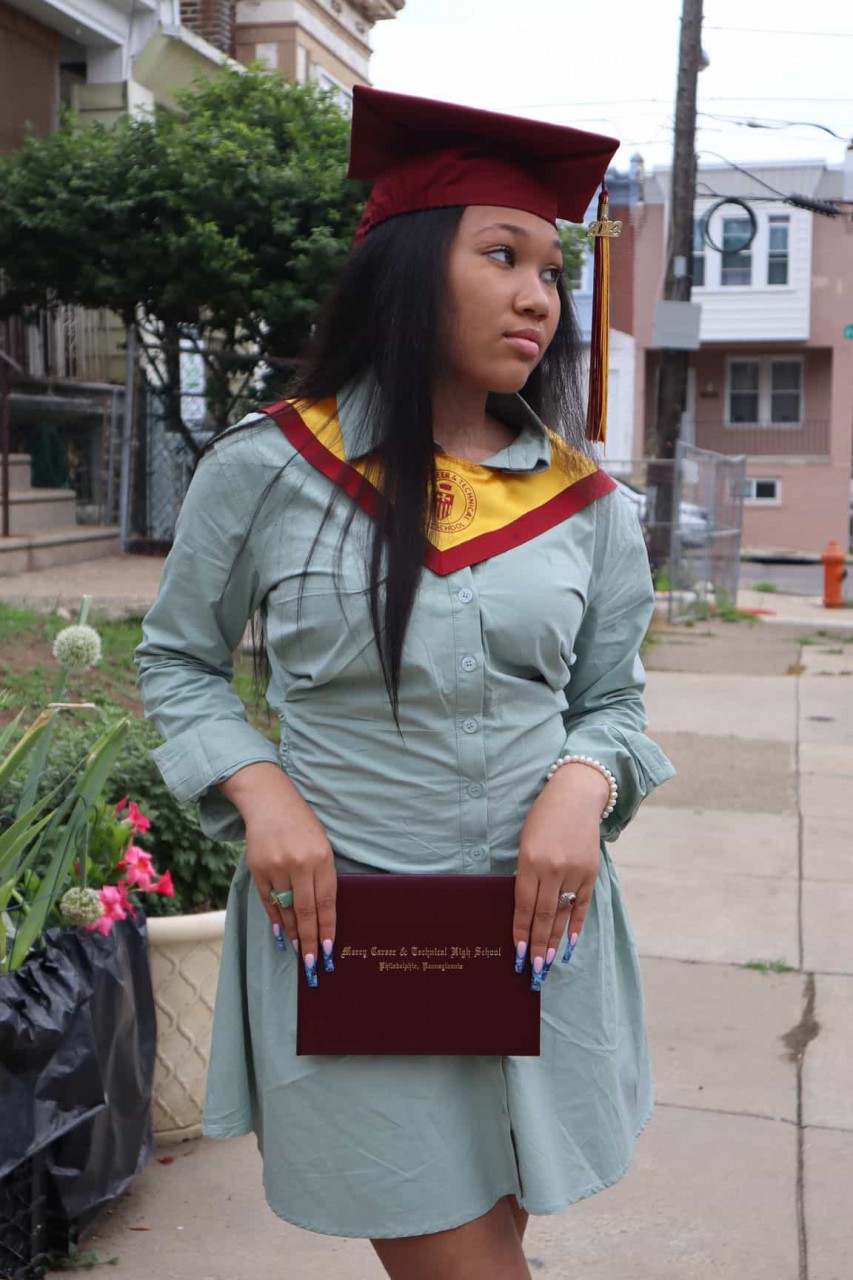 Kiya McIntosh
"Dream Camp will always play a special part in my learning and growing journey. I've met many people that I was blessed with making a connection and a friendship with. I have never had a negative experience at Dream Camp and I hope to continue to have them as part of my story. Dream Camp will always have a special place in my heart!"
High School: Class of 2022, Mercy Career & Technology High School
College: West Chester University