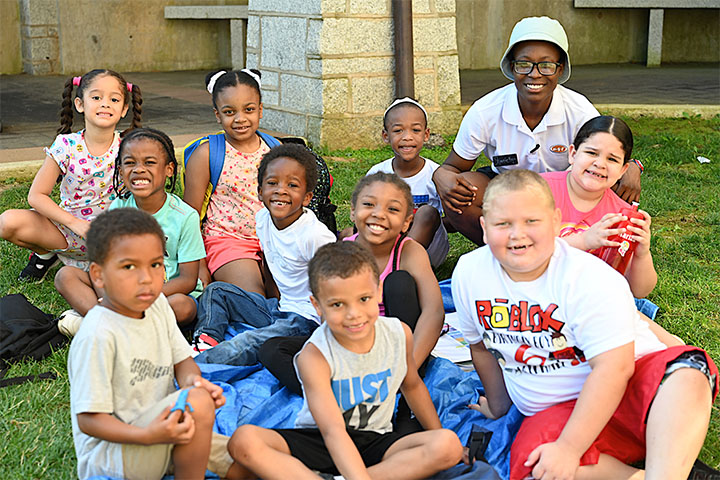 Our Mission
The mission of Dream Camp Summer program and After School Academy is to transform the lives of underserved youth through innovative year-long programs that nurture the individual, educate the mind, and inspire the spirit.
Average Program Attendance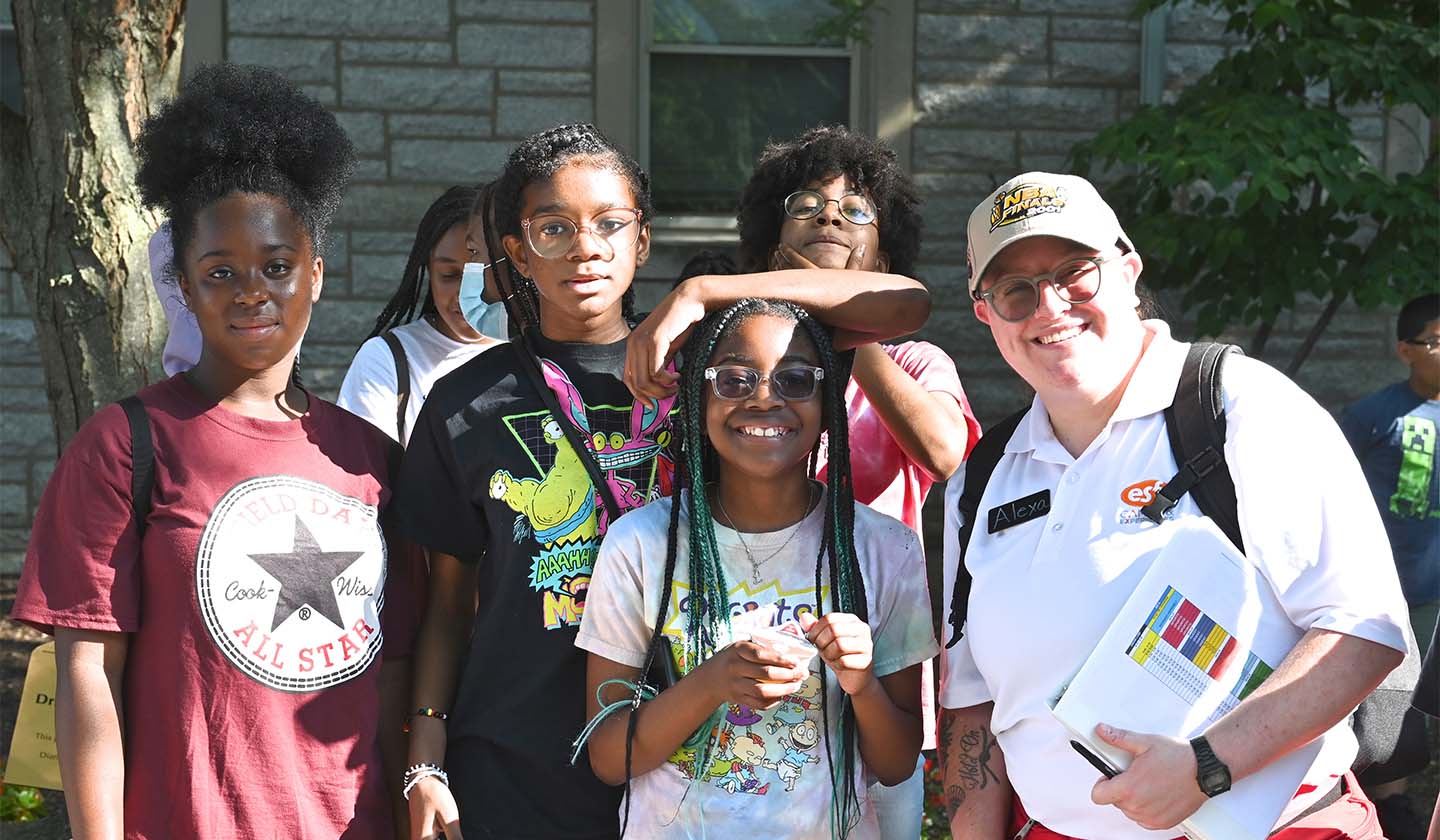 We are all grateful for the work and effort that the entire Dream Camp family has invested in our children. We all look forward to our reunion with Dream Camp.

Brian
Parent
My child is more outgoing, respectful, loving, caring, kind and smart academically because of Dream Camp. They are getting along well with others & OUT OF TROUBLE...and foreseeing a brighter future.

Parent
Thank you so much for keeping my grandchildren safe and active this summer.

Roma
Camp Parent since 2010
The staff at Dream Camp are top notch. Their communication is on point and I couldn't think of a better place to have my son attend.

Tonetta
Parent
Dream Camp is always the best. Every summer they keep the same momentum since our first camp experience!

Tiana
Parent
For 25 years, through amazing partnerships and a collaboration with ESF, Dream Camp has provided important opportunities for thousands of school-aged children, empowering them to find new experiences through education, fun, and enrichment activities. We are honored to support Hartford children and their families through Dream Camp's important mission.

Joanne Berger-Sweeney
Trinity College President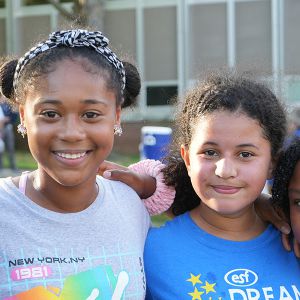 Celebrating 25 years of fun, friendship, learning, and scholarship at Dream Camp Trinity in Hartford, CT.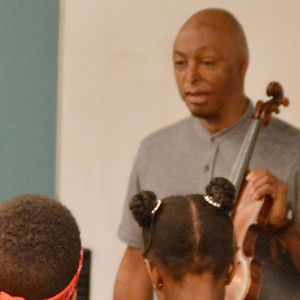 Actor JR Martinez teams up with award-winning show "Give" for a visit to Dream Camp and Acting Without Boundaries.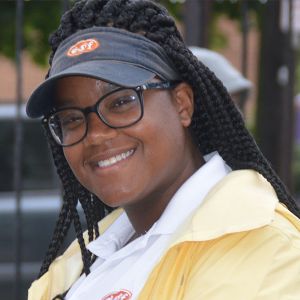 6ABC Action News visits Dream Camp at Temple University in 2017.